Helping You Protect What Matters Most
Business or personal, we help you take care of the people who matter most. We'll help you preserve and protect your financial future and create a safety net in case the unfortunate happens.

How can we help you today?
Enrollment for Health Insurance is open through 8/15!
Did your premiums go down?
Let us contact you with a quote!
Get A Free Insurance Quote
Click any of the links below to request a quote on a specific type of insurance:
Financial Services Quotes
Click any of the links below to request a quote on a specific type of financial service: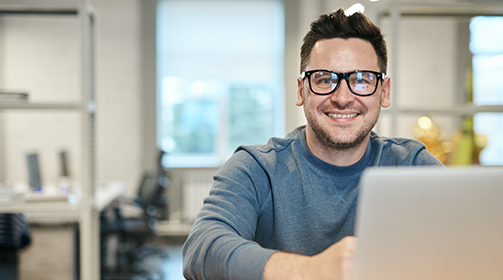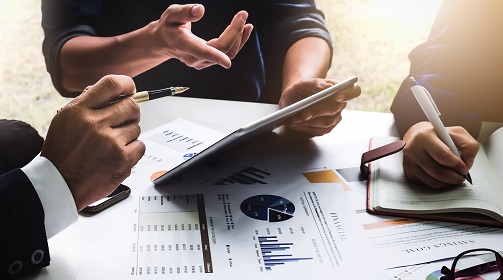 About Shield Financial and Insurance Services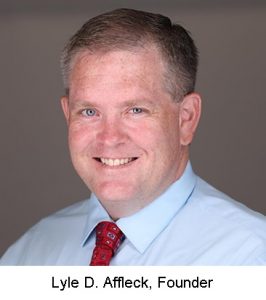 Meet Lyle Affleck, our Founder.  Lyle began his insurance career in 2005, shortly after graduating from college. His focus has been working with small business owners to help them with the "Three R's" of business. He crafts employee benefits programs that both business owners and their employees love; programs with great coverage that won't break the bank.
Lyle is a natural networker. If you need something, he is the kind of person that can help you get what you are looking for. He knows a lot of quality people in various industries all over the Wasatch Front.
Raised in Sandy, Lyle, his wife and their four kids now live in Salt Lake County. He enjoys singing, reading, Top Golf and spending time with his family.
Since 2011, we have served individuals and businesses all along the Wasatch Front and across the state of Utah by helping people protect their health, their families, and their income just as we protect ourselves. If you have holes in your coverage, or you would like a second opinion, Shield Financial & Insurance Services is ready to help make it right.
Learn More About Insurance, Financial Services and What We Do
Shield Financial & Insurance Services is full-service brokerage, specializing in putting the needs of our clients first. We work to help those we serve protect what matters most. Shield is an acronym for what we can offer
Services - Our Online Service Center
We love get questions, comments and suggestion from our customers and potential customers.

Feel free to use our convenient, secure contact form to get in touch. One of our staff will get back to you as quickly as they can.
We only require a name and and email address so we can get back to you...
Type of Request or Quote:
Location:
1225 E Fort Union Blvd
Suite # 350
Cottonwood Heights, UT 84047
Agency Hours:
Mon – Fri: 9:00am – 5:00pm
Email:  Info@AskAffleck.com
We're proud to represent great insurance carriers like:
Click or tap the logo of your carrier to go directly to their website to contact them.

If you don't see your carrier in the list, contact us so we can get you in touch with them.