Financial Services and Products
Financial and Business Products
We have a comprehensive array of busines products and services for small and large businesses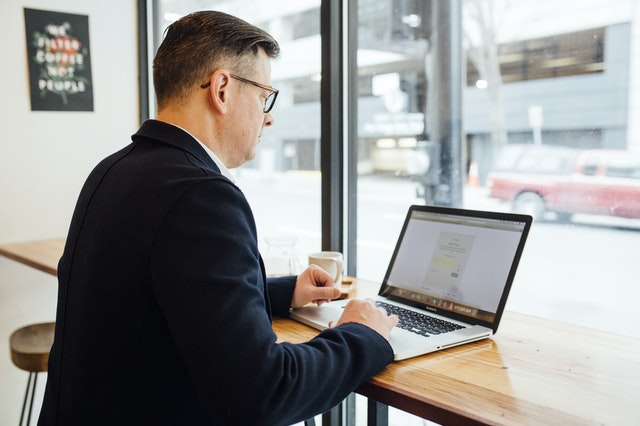 Business Succession Planning
Do you think succession planning is just for family businesses or for business owners who are close to retirement? Think again.
Whether you plan on retiring in 30 years; if it is on your horizon, or is not in your game plan at all, a succession plan is vital to enduring the both the continued success of your business and your financial security when the plan is ultimately carried out.
A proper succession plan will enable you to:
Shift ownership when the time comes
Preserve your desired lifestyle in retirement
Provide for your heirs financially
Enable the business to handle unexpected events
Why is a succession plan so important?
Things happen – and unless you have a plan to deal with the unexpected, the business you worked so hard to build could crumble if:
Your Family Situation Changes
You or a Key Employee Become Disabled
You Unexpectedly Pass Away
You Part Ways with Your Business Partner
A business succession plan can be a source of peace for the business you worked so hard to build.
The experts at Shield Financial & Insurance Services can help you develop an effective plan that works for your business. We cover items such as:
 

Your Exit Plan

Decide how to exit your business. Should you:

Transfer the business to your heirs
Sell the business to your business partner(s)
Sell the business to a key employee
Sell the business to an outside buyer

Conduct a Business Valuation:

 (the words Business Valuations can be a link)

Even if you are not planning to sell your business, conducting a business valuation has many benefits. It may help you:

Develop a retirement income strategy
Properly value future owners' shares, and
Purchase adequate insurance for protection planning
It can even make it easier for your business or potential buyers to get loans or attract investors

Prepare for Transition

The transition period to new ownership can be a volatile time for a business. A business succession plan will help prepare both your successor and your business for a smooth hand-off.

Review Your Plan Regularly

Creating a succession plan is quite an accomplishment. Give yourself a pat on the back. But it isn't enough to just have the plan. Things change. Key employees leave. Family members lose interest in taking over. Your own plans could shift. Reviewing your succession plan on an annual basis with your team of advisors will help ensure a successful and seamless transition – no matter when or under what circumstances it happens.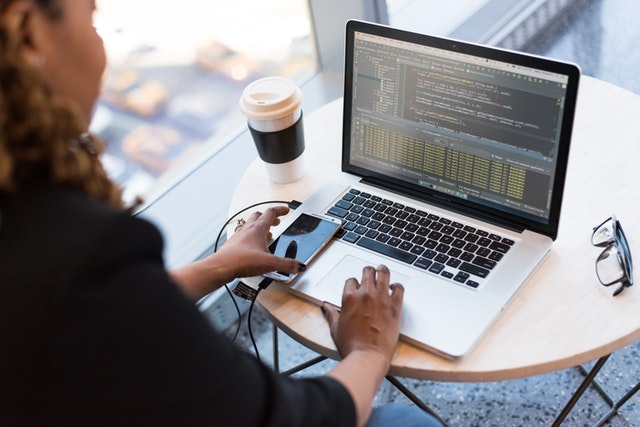 How Much is your Business Worth?
That is not something that can be determined through speculation, nor is it something that can be answered with a "ballpark" guess. Assuring that your company has an accurate valuation is a critical part of an ongoing business strategy. 
Business valuations are key in the following areas:
Exit Strategy Planning – If you are planning to eventually sell your business, it is a great idea to set a base line value for the business and develop a strategy to improve the profitability to increase its value. When the exit strategy is executed, the company could be worth a great deal more.
Buy/Sell Agreements – If your business is a partnership or LLC, a buy/sell agreement between principals can help to avoid future disputes. A mutually agreed upon value serves as a starting point for an agreement that is acceptable to all parties.
Shareholder or Partnership Disputes – Unfortunately, things do not always work out. If an owner decides they want out of the partnership, an independent business valuation is necessary to arrive at a fair settlement of the departing partner/owner's interest.
Mergers & Acquisitions – If your growth strategy includes buying or merging with another company, a business valuation will help you determine that the price you are being asked to pay (or that is being offered) is a fair one.
Determining the Annual Per Share Value of an Employee Stock Ownership Plan (ESOP) – In order to meet ERISA and IRS requirements, shares of Employee Stock Ownership Plans must be valued by an independent valuation expert on an annual basis to establish a fair stock price. This is helpful in over-all retirement planning and can help you retain quality key employees.
Funding – When negotiating with banks, the SBA, venture capitalists or other prospective investors, an objective valuation will help in raising needed capital.
Litigation Support – If it becomes necessary, an objective appraisal can help in negotiating a pretrial settlement or, if the matter goes to trial or arbitration, expert testimony of a Certified Valuation Analyst can strengthen a case where the value of a business is an issue.
Gift Tax Planning – Avoid problems with the IRS by having an accurate, defensible and documented value.
Estate Planning – Nobody wants to leave their heirs with the burden of paying heavy taxes on a business that was undervalued. Knowing the value of your business is necessary in order to adequately fund a future estate tax liability.
Divorce – A fair market value of the business interests must be established for an equitable division of assets.

A business valuation is a complex financial analysis that should be performed by a qualified valuation professional with the appropriate credentials. All of our business valuation requests are overseen by the professionals of One America Financial Partners1. There are many benefits of using a qualified professional to perform your business valuations, such as:
Minimized Financial Risks in Litigation Matters
Minimized Potential Taxes in Gift or Estate Tax Situations
They Provide Defense in an Audit Situation
Help Owners Negotiate in the Sale of Their Business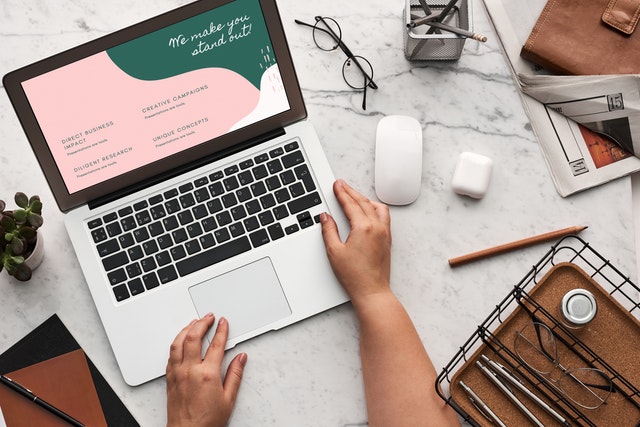 Business Continuation Insurance
Click the "Get a Quote" button on the left for your free Business Continuation Insurance Quote…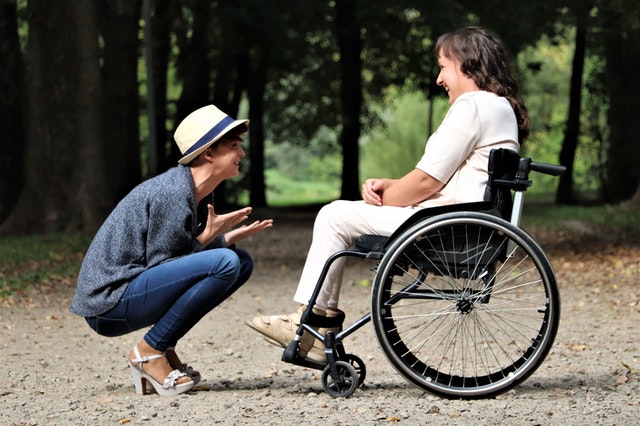 Disability Insurance is a type of insurance that provides regular income replacement payments to an insured in the event of an eligible disability resulting from illness or injury. Coverage is generally offered in two types: short-term disability (STD) or long-term disability (LTD).
Click the "Get a Quote" button on the left to learn more about the right benefits for your group.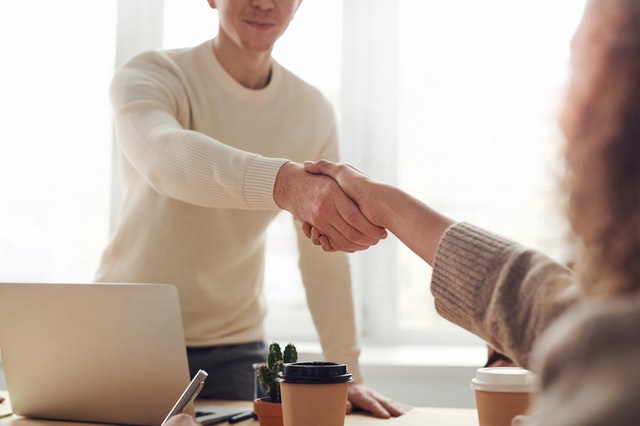 Partnership Agreements Insurance
Partnership Agreements can be a vitally important tool when more than one person is involved in the affairs of your business. Nobody should go into business blindly. State laws clearly define when a partnership is warranted in the formation of any business.
At Shield Financial & Insurance Services, we have a plethora of resources available to our clients. Some of those resources include access to top-rates attorneys and CPA firms in their respective industries. Our clients can have access to their services, at fair prices, to ensure that the business is set up correctly.
Partnership Agreements outline, in legal terms, how the business will be run. They reference:
The Formation of the Partnership
The Name of the Entity Created through the Partnership
Where the Partnership is Based (Various Locations, Satellite Offices, etc.)
The Length or Terms of the Partnership
How Records are to be Kept
Funding and how Distributions are Made
Insurance Involved in the Partnership…and more.

While we do not participate in the legal process of creating a partnership agreement, Shield Financial & Insurance Services are certainly involved in the financial and insurance portions of the process. We help set up life insurance and disability plans on each of the partners and make sure that, in the wake of an unfortunate event, the business partners, the business itself and the families of those affected are well taken care of.

The success of your business can largely depend on the terms and policies upon which it was founded. We want to help you make sure things are done the right way at the right time for the right reasons.

Contact us to learn more about the law firms and accounting firms we partner with.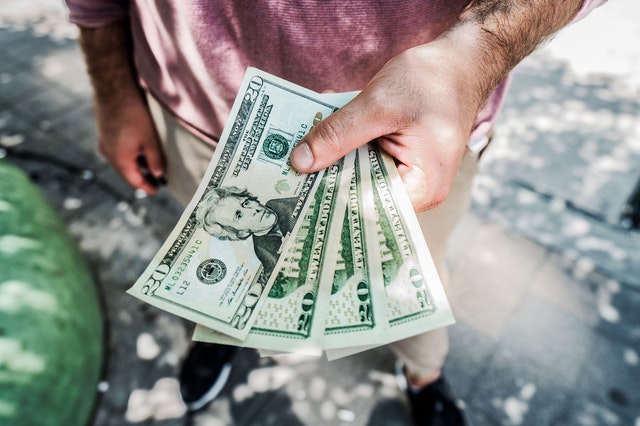 Click the "Get a Quote" button on the left for your free Employee Annuities Plan Quote…
Working Toward Retirement
Click the "Get a Quote" button on the left for your free Working Toward Retirement Quote…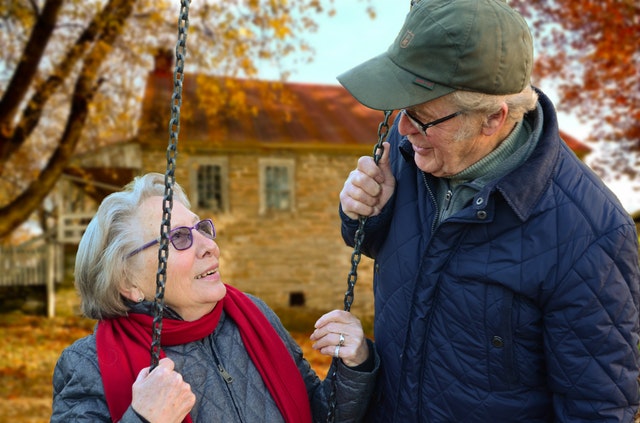 Click the "Get a Quote" button on the left for your free Employee Pension Plan Quote…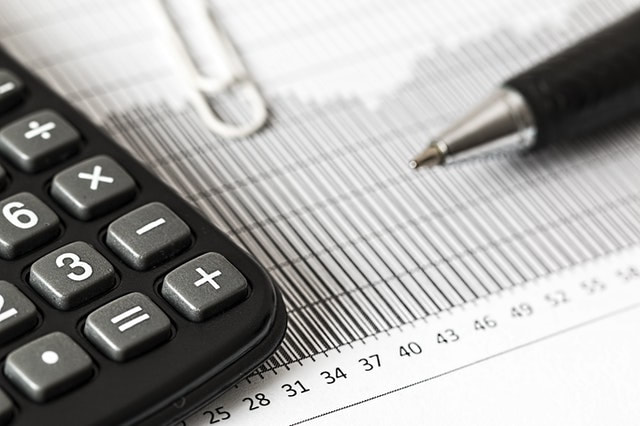 Click the "Get a Quote" button on the left for your free Financial Planning Quote…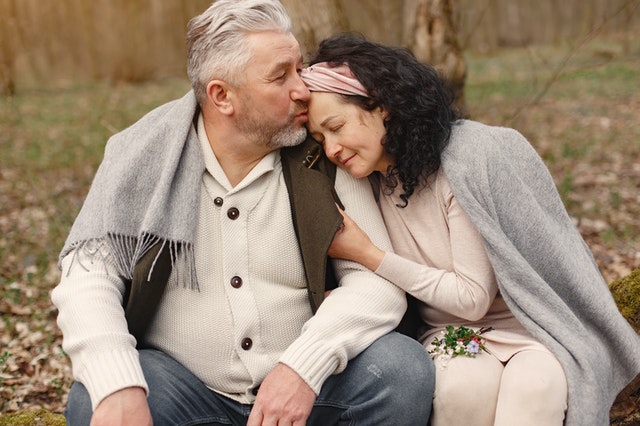 Click the "Get a Quote" button on the left for your free Employee 401(k) or IRA Quote…